Blood Immunophenotypes of Idiopathic Pulmonary Fibrosis: Relationship with Disease Severity and Progression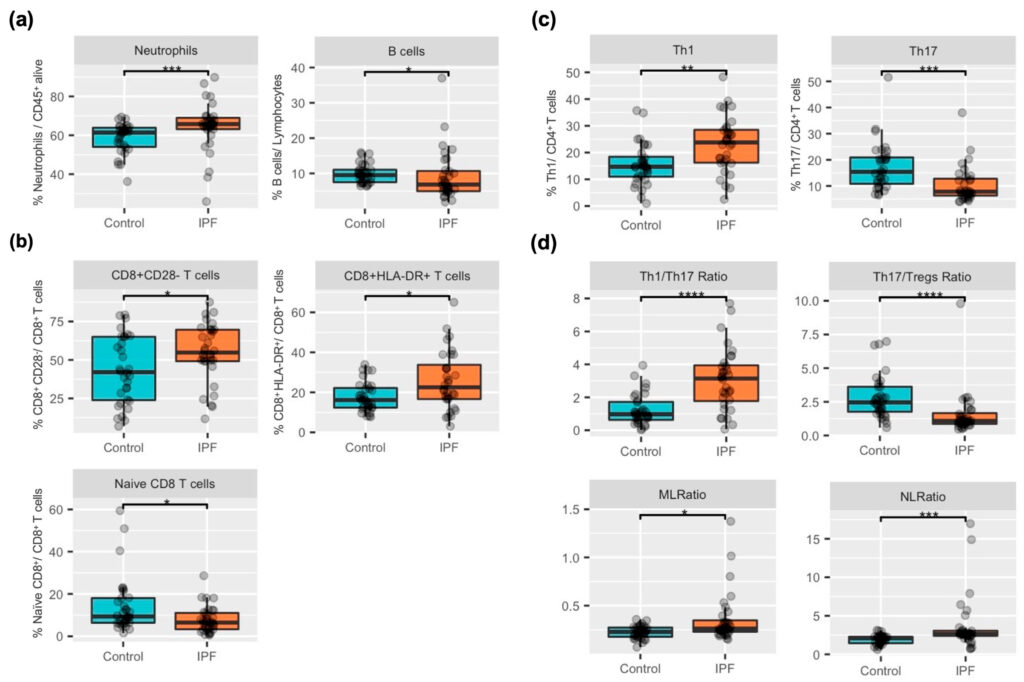 The role of the immune response in the pathogenesis of idiopathic pulmonary fibrosis (IPF) remains controversial. We hypothesized that peripheral blood immune phenotypes will be different in IPF patients and may relate to the disease severity and progression. Whole blood flow cytometry staining was performed at diagnosis in 32 IPF patients, and in 32 age- and smoking-matched healthy controls. Thirty-one IPF patients were followed up for one year and categorized as stable or progressors based on lung function, deterioration and/or death. At 18–60 months, immunophenotypes were characterized again. The main results showed that: compared to matched controls, at diagnosis, patients with IPF showed more neutrophils, CD8+HLA-DR+ and CD8+CD28− T cells, and fewer B lymphocytes and naïve T cells; in IPF, circulating neutrophils, eosinophils and naïve T cells were associated with lung function abnormalities; patients whose disease progressed during the 12 months of follow-up showed evidence of cytotoxic dysregulation, with increased CD8+CD28− T cells, decreased naïve T cells and an inverted CD4/CD8 ratio at baseline; and blood cell alterations were stable over time in survivors. IPF is associated with abnormalities in circulating immune cells, particularly in the cytotoxic cell domain. Patients with progressive IPF, despite antifibrotic therapy, present an over-activated and exhausted immunophenotype at diagnosis, which is maintained over time.
Autores: Nuria Mendoza, Sandra Casas-Recasens, Núria Olvera, Fernanda Hernandez-Gonzalez, Tamara Cruz, Núria Albacar, Xavier Alsina-Restoy, Alejandro Frino-Garcia, Gemma López-Saiz, Lucas Robres, Mauricio Rojas, Alvar Agustí, Jacobo Sellarés and Rosa Faner.
Puedes leer el artículo completo aquí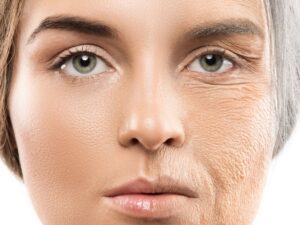 A new research paper was published on the cover of Aging (listed by MEDLINE/PubMed as «Aging (Albany NY)» and «Aging-US» by Web of Science) Volume 15, Issue 14, entitled, «Human senescent fibroblasts trigger progressive lung fibrosis in mice.»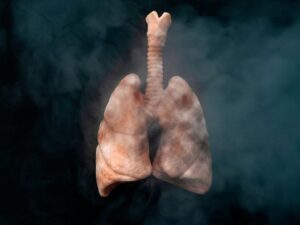 Most patients with chronic obstructive pulmonary disease (COPD) have at least one additional, clinically relevant chronic disease. Those with the most severe airflow obstruction will die from respiratory failure, but most patients with COPD die from non-respiratory disorders, particularly cardiovascular diseases and cancer.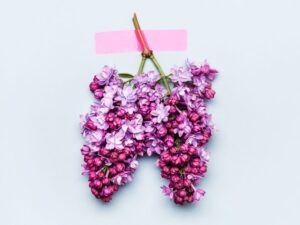 It is now well established that there are different life-long lung function trajectories in the general population, and that some are associated with better or worse health outcomes.