Supranormal lung function: Prevalence, associated factors and clinical manifestations across the lifespan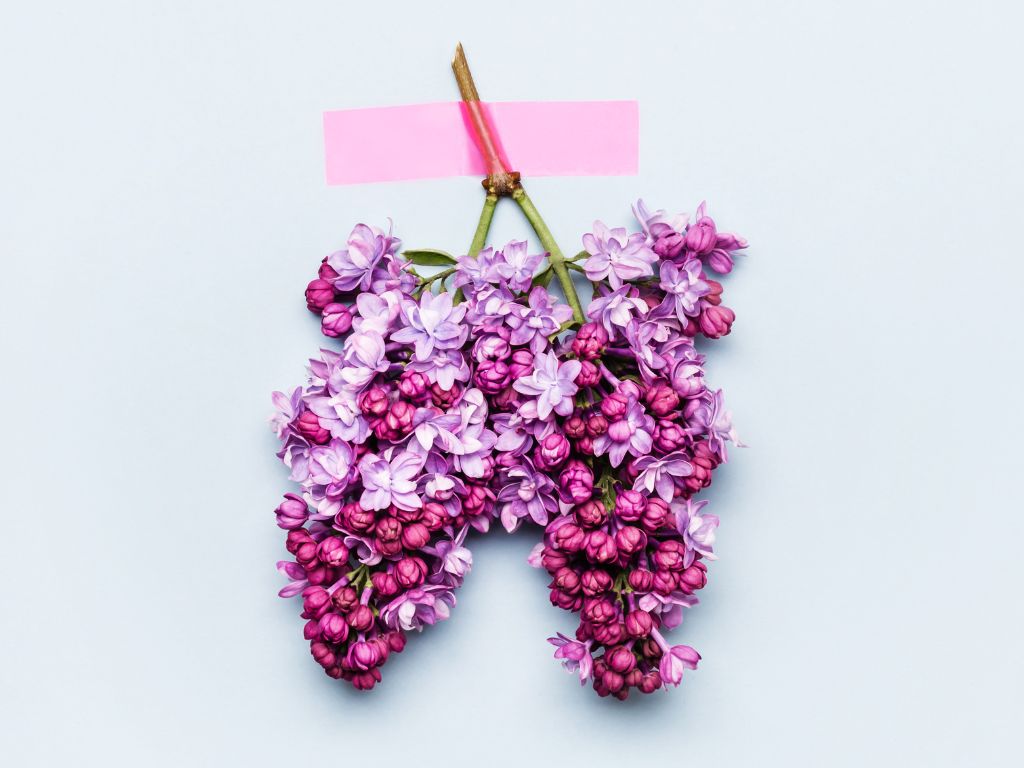 It is now well established that there are different life-long lung function trajectories in the general population, and that some are associated with better or worse health outcomes. Yet, the prevalence, clinical characteristics and risk factors of individuals with supranormal FEV1 or FVC values (above the upper-limit of normal [ULN]) in different age-bins through the lifetime in the general population are poorly understood.
Puedes leer el artículo completo aquí: https://onlinelibrary.wiley.com/doi/10.1111/resp.14553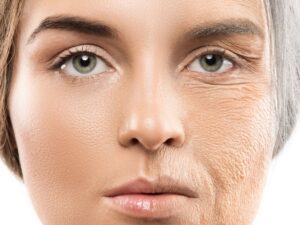 A new research paper was published on the cover of Aging (listed by MEDLINE/PubMed as «Aging (Albany NY)» and «Aging-US» by Web of Science) Volume 15, Issue 14, entitled, «Human senescent fibroblasts trigger progressive lung fibrosis in mice.»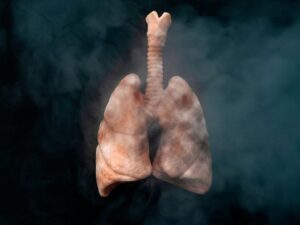 Most patients with chronic obstructive pulmonary disease (COPD) have at least one additional, clinically relevant chronic disease. Those with the most severe airflow obstruction will die from respiratory failure, but most patients with COPD die from non-respiratory disorders, particularly cardiovascular diseases and cancer.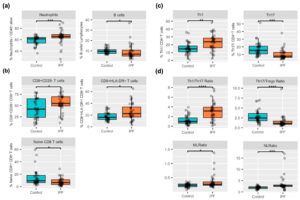 The role of the immune response in the pathogenesis of idiopathic pulmonary fibrosis (IPF) remains controversial.