Treatable Traits in Airway Disease: From Theory to Practice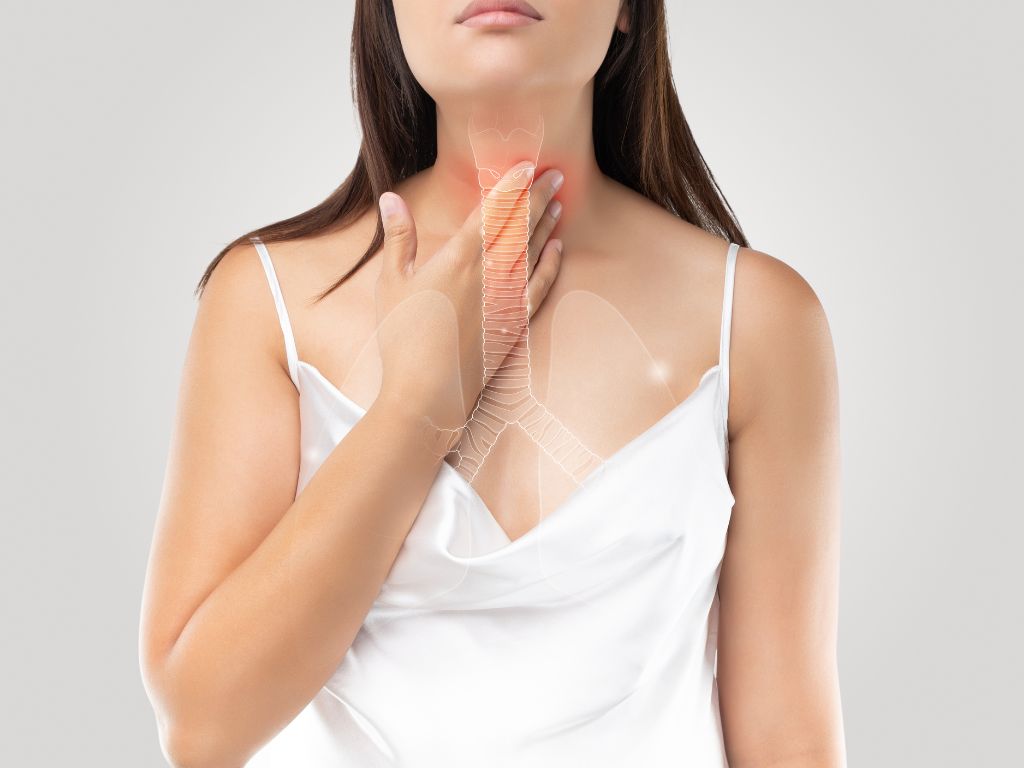 Chronic airway diseases such as asthma and chronic obstructive pulmonary disease are prevalent and complex conditions that often coexist in the same patient. To address this complexity in clinical practice, and to move forward toward personalized and precision medicine of airway diseases, a strategy based on the identification and treatment of so-called "treatable traits" (TTs) has been proposed. A TT is a recognizable phenotypic or endotypic characteristic that can be assessed and successfully targeted by therapy to improve a clinical outcome in a patient with airway disease. Importantly, TTs can coexist in the same patient, so they are not mutually exclusive. The TT strategy proposes to investigate in each individual patient with chronic airway disease the number and type of TTs present and to treat each of them according to guideline recommendations. This strategy is agnostic (ie, independent) to the traditional diagnostic labels (asthma, chronic obstructive pulmonary disease), so it can be applied to any patient with airway disease. Currently, there is firm evidence supporting the adequacy and validity of the TT strategy. Here, we review the current state of the art of this topic, first by presenting its theoretical background and then by discussing how to best implement it in clinical practice.
Puedes leer el artículo completo aquí: https://www.sciencedirect.com/science/article/abs/pii/S2213219823000764?dgcid=author
Autores: Alvar Agusti, Peter G. Gibson, Vanessa M. McDonald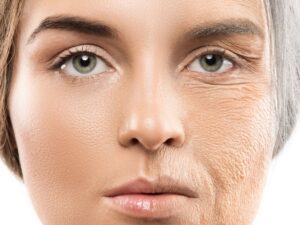 A new research paper was published on the cover of Aging (listed by MEDLINE/PubMed as «Aging (Albany NY)» and «Aging-US» by Web of Science) Volume 15, Issue 14, entitled, «Human senescent fibroblasts trigger progressive lung fibrosis in mice.»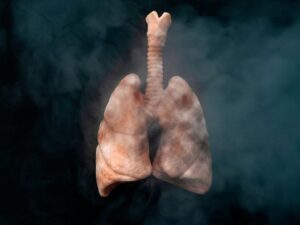 Most patients with chronic obstructive pulmonary disease (COPD) have at least one additional, clinically relevant chronic disease. Those with the most severe airflow obstruction will die from respiratory failure, but most patients with COPD die from non-respiratory disorders, particularly cardiovascular diseases and cancer.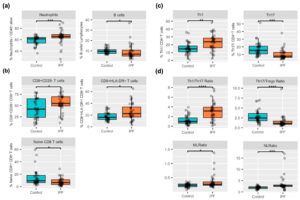 The role of the immune response in the pathogenesis of idiopathic pulmonary fibrosis (IPF) remains controversial.